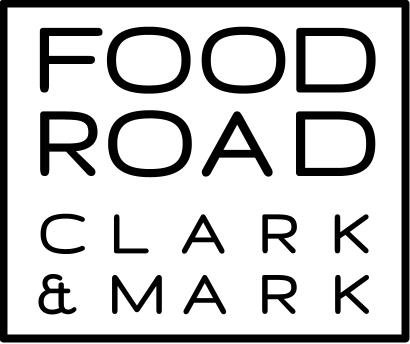 We are delighted to share our recent interview with James Beard Award Winning Chefs Clark Frasier and Mark Gaier featured on their newly launched website Food Road: Mark and Clark.
Almost thirty years ago, Clark Frasier and Mark Gaier pioneered sustainable dining with the opening of Arrows in Ogunquit, Maine.  The Chefs champion old world practices which include growing and foraging their crops, curing meats, and making cheese.  In 2010, the prestigious James Beard Foundation named the duo as "Best Chefs in the Northeast."  Their inimitable style of seasonal cooking and farm fresh recipes have been featured in the nation's leading magazines including Bon Appétit, Food & Wine, Time, Travel + Leisure and Vanity Fair and they have made frequent appearances on local and national television programs including the CBS Early Show and NBC's TODAY show.  In 2005, Clark and Mark opened MC Perkins Cove in Ogunquit, Maine, a sleek and more casual restaurant dedicated to classic New England fare with stunning ocean views.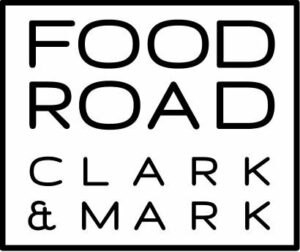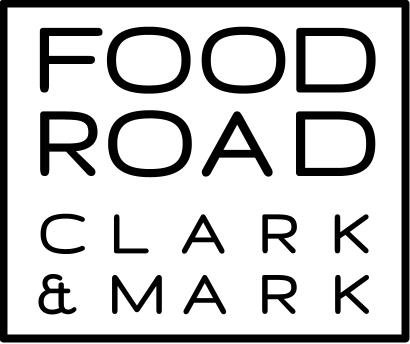 Clark and Mark newest venture, Food Road Clark and Mark!, is a food and travel adventure platform designed as a resource for all that enjoy upscale travel and the joys of eating and cooking.  The Chefs share practical travel advice, unique finds, cookbooks, interviews with growers, food artisans and Chefs, as well as step by step recipes.
Recently, Laurence and Glen had a conversation with Clark and Mark about their "Business of Making Friends."  Here's a sampling:
(M &C): In the past seven years, you've created a unique and upscale lodging experience in Ogunquit, Maine at The Trellis House and now with your new venture, The Blue Shutters Inn and Studios. "Trip Advisor" has named The Trellis House as "One of the top Ten Bed & Breakfasts in the United States"! 
What is the secret of your success?
(L&G): If you read our reviews our guests consistently tell us that it is our personal connection and attention to detail. From the moment a booking is made our communications are geared towards sharing our enthusiasm for their arrival. We greet each guest in person and welcome them as individuals. We realize each guest is unique and do our utmost to treat them with gratitude for choosing to stay with us. Then, of course, their room must be spotless and gorgeous and the details must exceed their expectations. We continue to make sure that each step of the way from check in, through Happy Hour, to our breakfast service which is very personal and special, to planning daily activities, our guests are met with kindness and support to have the best possible experience.
To enjoy their entire conversation, visit Food Road: Clark and Mark.